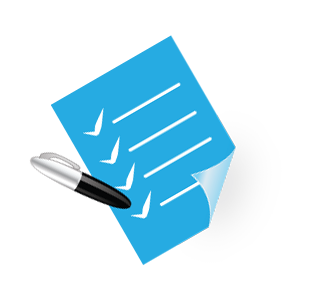 ADMISSION GUIDELINES
Age for admission to class Nursery is 4, as on June of the academic session in which admission is sought.
Parents are requested to fill carefully and submit the Admission / Transport / Medical form at the time of admission.
The date of birth of the child is required to be supported by the birth certificate in original issued by the Municipal Corporation / local bodies as applicable along with a certified Xerox copy of the same. It has to be attached with the admission form for Nursery / K.G. and Grade 1
For Grade 2 and above transfer certificate leaving certificate has to be attached. For class-5 and above transfer certificate must be countersigned by the concerned state education authority in the case of other educational board and state.
An affidavit or any other evidence is not acceptable in support of birth certificate
Incomplete or illegible registration forms, without photographs will not be accepted.
Mere issue of form or registration does not imply admission as admission is subject to interaction and the availability of seats
Candidates whose names are included in the list must pay the fees by the dates indicated on the list otherwise admission will be automatically canceled.
Admission fees in any case will not be refunded.
Management will be the final authority for the confirmation of admission.

TO DOWNLOAD ADMISSION FORM Click On